2021 Phoenix AGM like no other!

This was no ordinary AGM – it was a Phoenix Virtual Zoom AGM. Where else would we see a guitar wielding Maria Von Trapp channelled to present the financial report for the year to the tune of the Hokey Cokey?
As we always do, we started with some movement and music – one of our fave warm ups "Jai Ho" choreographed by Sue. The President's welcome officially opened proceedings noting all trophies would have to wait until we meet again in person.
"Guess the baby" came next with two cuties on display from their early years – it wasn't so hard to spot Mave but Mags proved a little trickier. Turns out they are both past recipients of the coveted Lifetime Membership Award – who would take the award this year? The current day face of the recipient pasted onto a baby gave it away – it was none other but our Assistant Music Director Glenis Todd who has been with chorus since 1988. Her weekly warm ups have been replaced with tags via Zoom but tonight she unwrapped a gift from chorus live on air, a beautiful pin in Phoenix colours.
It was time for our President of the past four years Fiona to hang up her reins with which she has steered us all so skilfully through this most difficult of times. We will miss her weekly "I've got nothing to say" slot but the good news is she passes the baton to our Vice President, Wendy (or rather Captain Wendy who organises our Zoom rehearsals each week with great authority wearing pilot's headphones).



New President: Wendy
New Vice President: Kate
Our Music Director Lynda spoke of the most different of years in chorus history, one we'll never forget for sure, but how we have risen to the challenges with around 80% of members turning up on Zoom each week and even some past members joining us as guests. We've managed to master six songs in lockdown all chosen for their uplifting melodies and inspiring lyrics. Our rendition of Lean on Me has reached 4000 people on YouTube and with Brave we added choreography to our Zoom video!
Time to elect new and retuning officers using Zoom poll:
President – Wendy Cross
Vice President – Kate Kinnear
Treasurer – Anne Oberon (aka Maria von Trapp – Oh what a lovely pie-chart!)
Membership Secretary – Jo Williams
Chorus Representative – Jane Martin
Secretary – Susan Tucker
PR Officer – Carolyn Londer-Ward
Following the election of officers, it was time to move again with a fab rendition of Running Bear (with actions!) led by Sue to get the circulation going before heading into our annual Awards.
The Irene Croot Award presented by the President on behalf of the Committee was awarded to Chris Morton for her unfailing support in our virtual rehearsals. Chris has always been on hand to share music, videos and offer tech support to members.


The Music Director's Award was jointly awarded to Glenis Todd and Vicky Hutter for their music leadership during our Tuesday Zoom rehearsals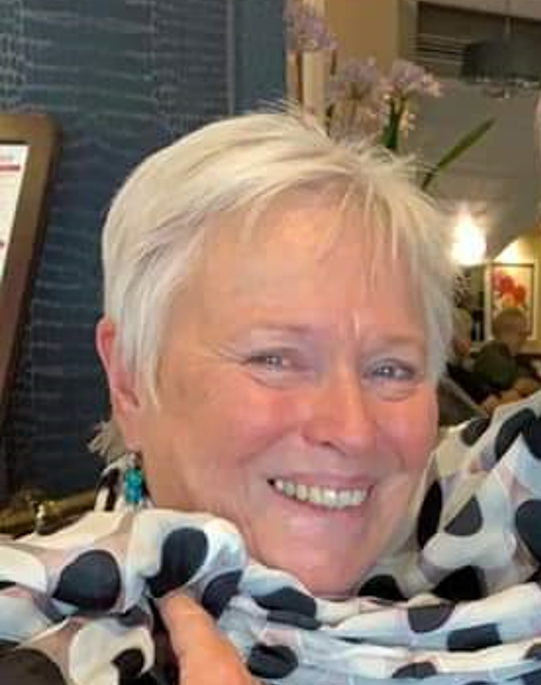 The President's Award was given to Cathy Carlin for her leadership of MOST (member of the social team)
.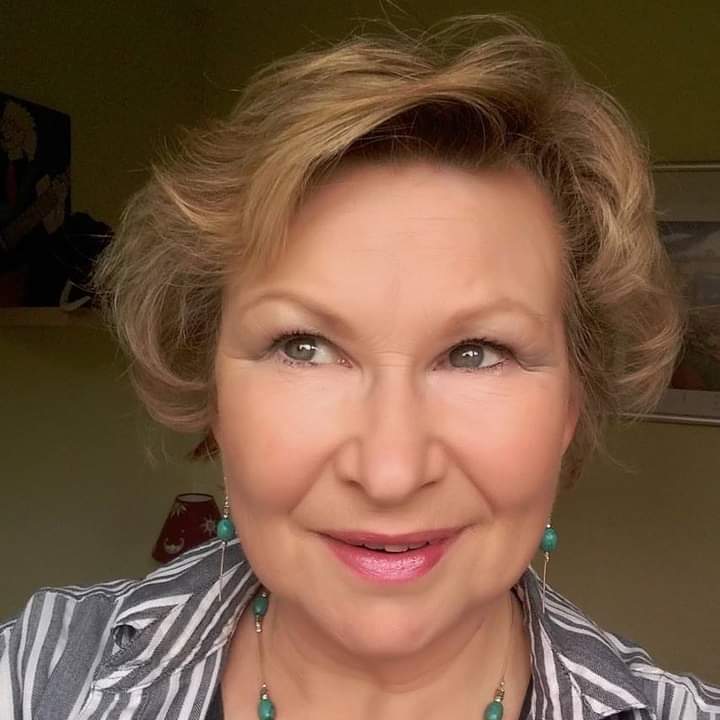 Barbershopper of the Year Award 2019 and 2020, as voted for by chorus members, went both years to our tech wizard Liz Smith for her sterling work on our videos and sound production which have come into their own at this time.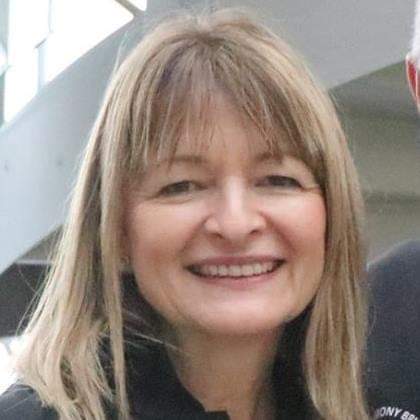 Finally Spirit of Phoenix Award – a special award for Lynda Wood to thank her for all her hard work and dedication to the chorus and all her Phoenix friends.